OGHA Expands Lady 67's Program to U13 AA
---
---
We are excited to announce that starting with the 2022 - 2023 season, our U13 AA program will now fall under the umbrella of the Lady 67's. This hybrid model will act as a pathway into our well established U15, U18, and U22 Lady 67's program.
Further information in regards to the program specifics, and expectations will be available at the first U13 AA tryout session.
In conjunction with this exciting announcement, the OGHA Board of Directors are thrilled to welcome Tawnya Guindon as the Head Coach of the U13AA Lady 67's for the 2022-2023 season.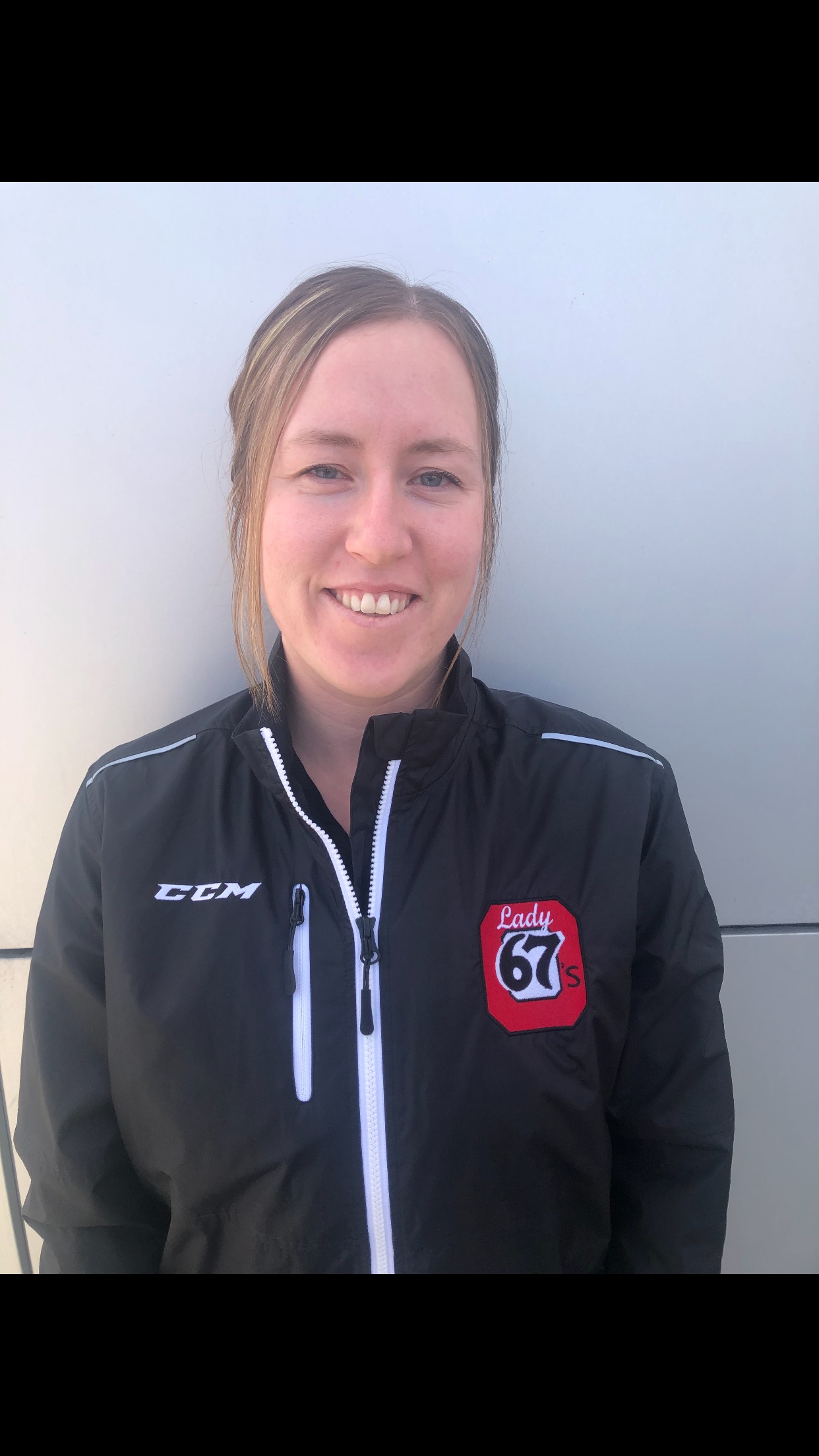 Tawnya graduated from Carleton University in Sports Management, and played from 2012-2017 on the Carleton University Women's Hockey Team, serving as team captain in her final two seasons.
During her tenure at Carleton University, she excelled as an athlete, twice earning Offensive Player of the Year, and was a Finalist for the Most Outstanding University athlete. Following this Tawnya played professional hockey in Sweden in the SDHL for 2 years.
Tawnya is a skilled coach holding her HP1 certification and has been coaching for 3 years at Carleton University prior to joining the OGHA.
We are expecting a great deal on interest in this program's inaugural season and encourage all interested to register for tryouts as soon as possible. Registration information and tryout details can be found
here
.